Anaheim Family YMCA
25th Annual Vince Taormina Charity Golf Tournament
Honoring Bill O'Connell
Your support will provide youth with scholarships to vital YMCA programs so they can grow strong in character, creativity and confidence. The event will feature the best in hospitality at a private golf course, including catered lunch, prizes, exciting on course games, dinner reception and more.

2019 Honoree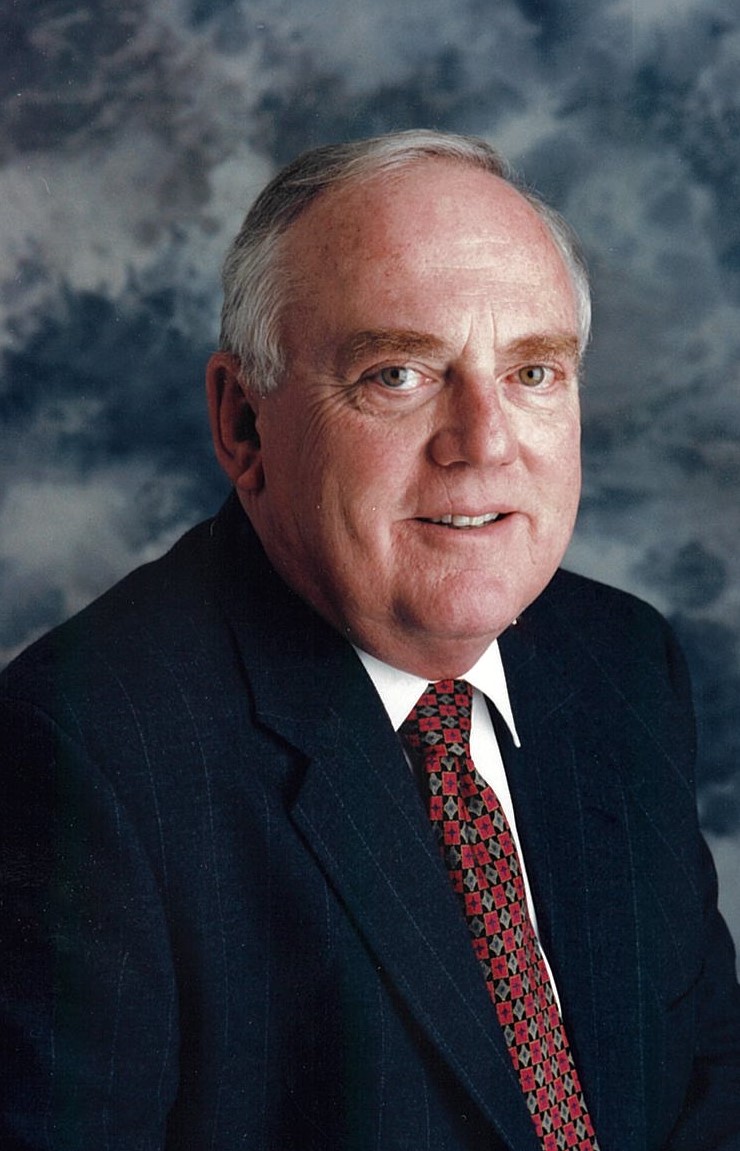 Bill O'Connell
O'Connell Hospitality Group
25th Annual Vince Taormina Charity Go...